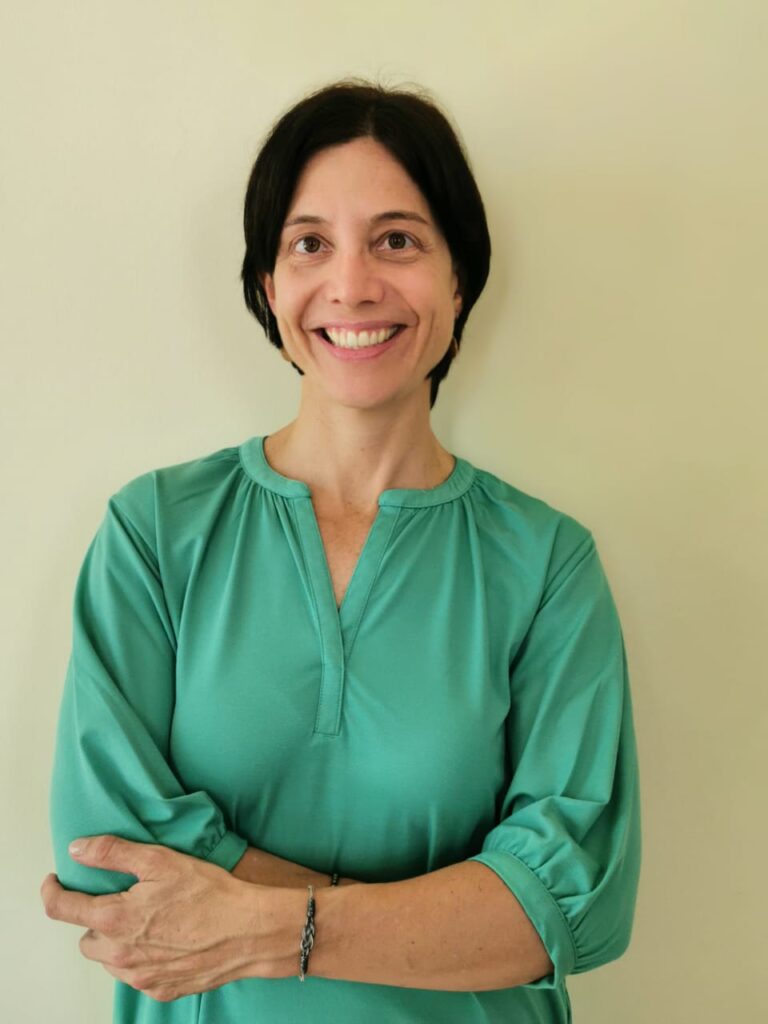 Does living and traveling abroad sound appealing to you? How about starting an online lifestyle business from anywhere in the world? I am Erin Coyle and currently, I am teaching English for a foundation program at a university in Sur, the Sultanate of Oman. Previously, for five years, I taught English at a university in Nanchang, China.
My travels have taken me to Southeast Asia, Europe, Zealandia, South Africa, and the Middle East. I am always looking for the next place to go. I believe traveling and living abroad is a way for us all to discover new experiences, new ideas, new cultures, and a way to keep discovering ourselves. It is also an opportunity to meet people from around the world.
Recently, I have been given an opportunity to start an online Uplevel Lifestyle business focusing on mindset, nutrition, and fitness. I believe in this product because I have personally followed and practiced the advice of my mentor from a mindset program, who originally created this opportunity. I have been working on my own mindset for the past six months, while at the same time learning how to achieve goals by becoming the best version of myself. I also enjoy fitness and learning how to maintain a healthy lifestyle, including healthy eating and nutrition.
I have combined my passion of travel, mindset, writing, fitness and living abroad with the goal of sharing my experiences, resulting in the start of a new online business. The mindset program that I have been involved with has helped me discover myself. It has also helped me get several travel articles published, as well as self-publishing a book about my adventures in China – TIC – "This is China." Afterall, without the right mindset, it is hard to achieve any aspiration.
I am a Travel Writer's Café and International Travel Writers and Photographers Alliance member. Some of my works have been featured in Rovology, Go Nomad, Travel Post Monthly, and Fitlife Creation. I am also enrolled in Thinking into Results through the Proctor Gallagher Institute. I am a recent Uplevel Lifestyle Success Consultant.