Have you considered a teaching job abroad? More specifically, have you thought about teaching English as a second language? Do you like to travel? Does living in another country appeal to you so you can travel more? Are you a solo female in your 30's and above looking to change careers?
Some people, especially as they get older, may think they are too old to teach abroad or it's too late to change careers. Well, guess what? It's never too late, and you're never too old! Find out how easy it can be to change careers and teach English as a foreign language overseas.
Changing careers
I was in my second career in my early 30s when I decided that I wanted to move abroad somehow, but I didn't know how to do it or where to move. After discussions with people teaching abroad, I realized this was the way to get in.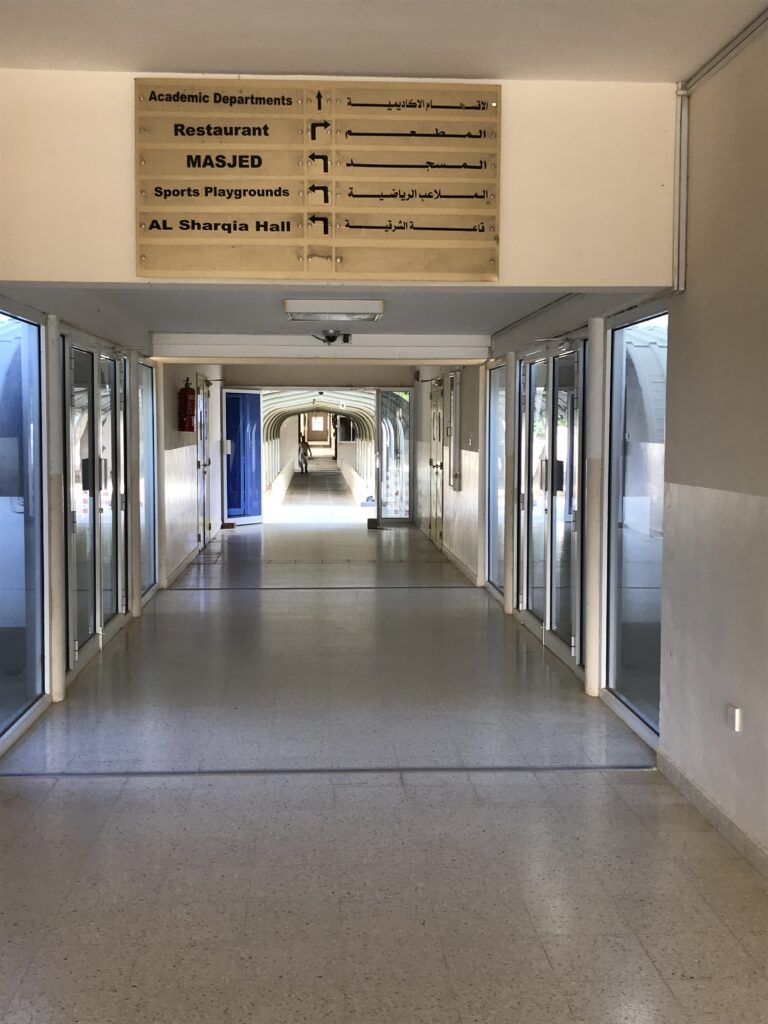 I received my 100-hour online TEFL certificate through Bridge TEFL and then taught English in China for five years. I went on to get my CELTA and Master, but not everyone needs to do a Master's degree to teach abroad. I moved to Oman in the Middle East when I was forty, and I have loved every moment. Even if you have never taught before, it is still possible to get a job overseas.
How to get a TEFL
Teaching English as a Foreign Language (TEFL) is one way to receive a certificate to apply for overseas teaching jobs. Bridge TEFL, offers numerous courses. I did the 100-hour online class, so it showed potential employers that I was serious about getting a job. However, they do provide 40-hour courses. Bridge also offers specialization courses, such as extra hours for a grammar or business English qualification.
Choosing a country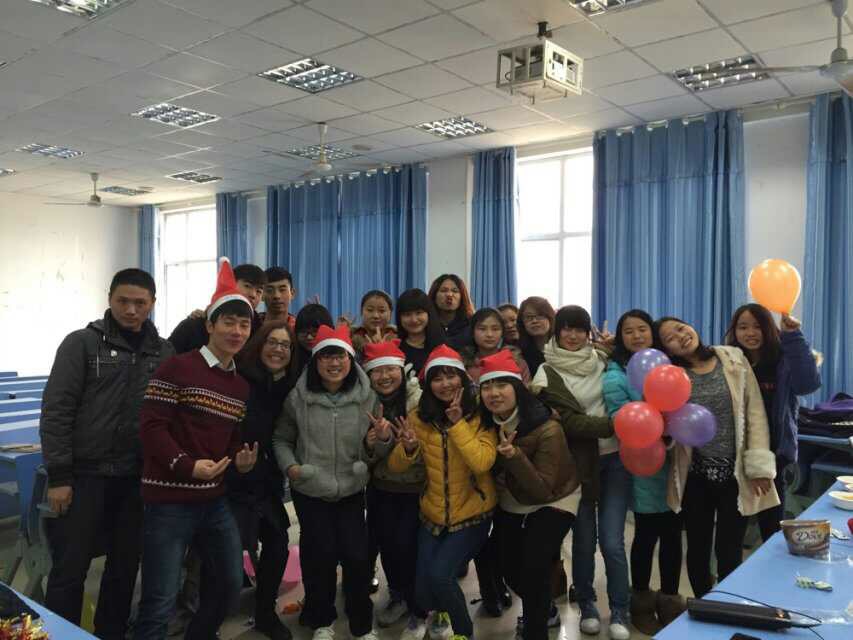 Choosing where to move to teach abroad can be daunting. Sites such as gooverseas have articles that highlight different countries. My first country was China because I had friends moving there. I found a job at a university in Nanchang, and I needed a TEFL and a bachelor's degree. Oman was the following country because I wanted to move anywhere in the Middle East to learn about the culture. The university in Oman required a CELTA.
TEFL vs. CELTA
Some want to know the difference between the two. Most Southeast Asian countries accept most TEFL certificates. My online TEFL course had different modules complete with reading, quizzes, and essay questions to answer after each unit. A tutor would email me the feedback. There are face-to-face TEFL programs that can be done in four weeks or over weekends, which will take longer depending on how many hours you choose.
CELTA is a Cambridge-based program that takes four weeks on-site to complete. It is an intense program, and I only did this course after teaching for five years. I recommend getting a CELTA because more places, such as the Middle East, accept the certificate. Plus, you get hands-on teaching students and feedback from two advisors and peers. You also have to fill out self evaluation forms. CELTA courses take place around the globe, depending on where you want to go and the cost. I chose Chiang Mai because the price included on-site accommodation. After intensive long days, I did not want to have to commute far.
Is it safe moving abroad as a solo female?
The answer is yes and yes! I have never had safety issues working abroad. In China, I lived on campus in a spacious two-bedroom apartment for free, and in Oman, I can choose to live anywhere because rent is included in the salary. People will be curious and will ask about your family, but smile and say you are enjoying life. I usually say my parents are back home and then they stop asking questions.
Connecting with others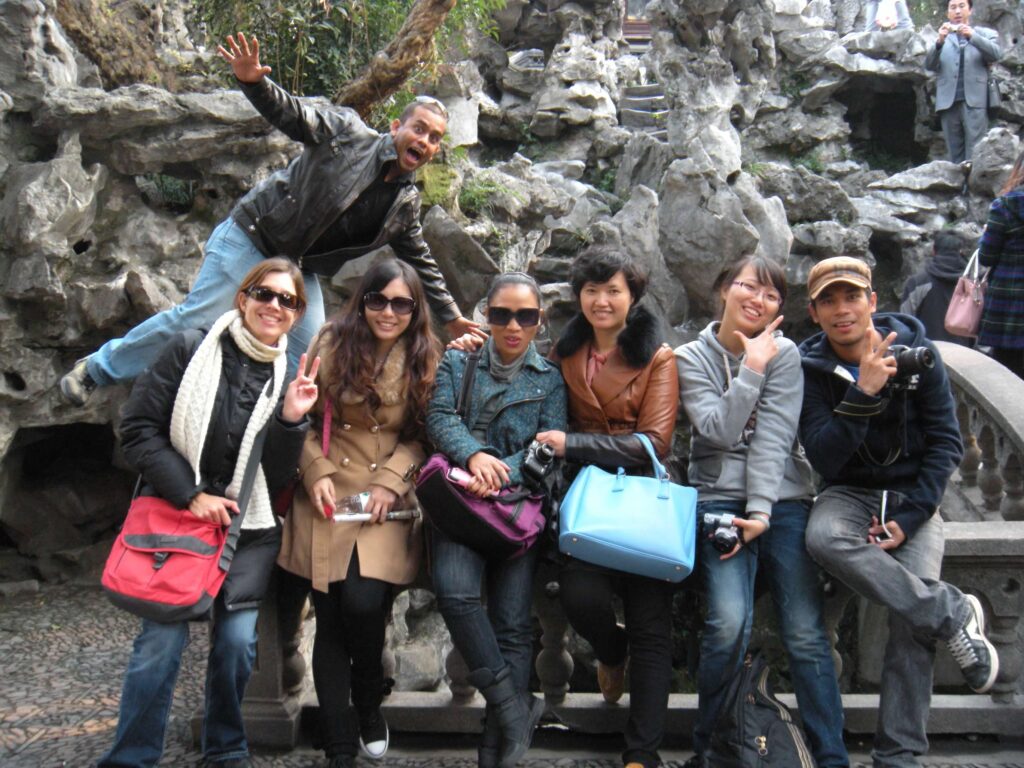 One way to connect with others when moving to a new country is through Internations, a social networking site that connects people around the globe. Meetup also has various activities so that one can log on and search for events in an area. Facebook also has multiple groups, either a country group or activities in a particular city group. Another way is to ask co-workers what they do in their spare time, or you can organize a dinner somewhere. I was lucky in China because our university would organize a weekend trip once a year.
Conclusion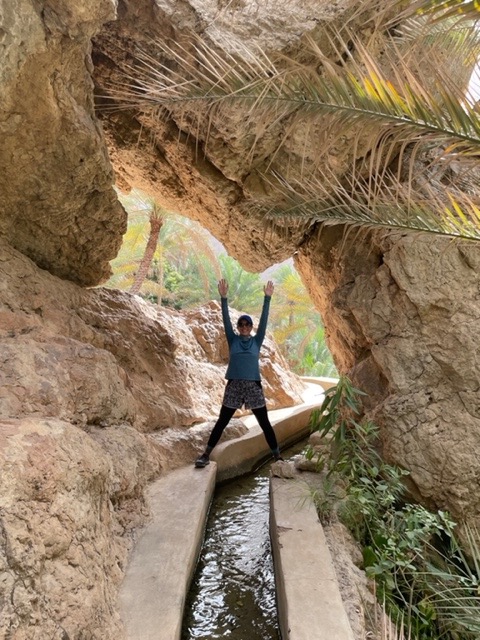 Remember that it is never too late to change careers and move abroad to teach English. You are never too old to start something new. If moving overseas excites you, and you are ready for a change, then now is the time to take the plunge.
Next steps
This information may seem overwhelming, but I can help break it down step by step. I am offering a workshop on how to get an ESL certificate to teach abroad. I will discuss TEFL and CELTA in more detail, where to apply for jobs, and how to prepare to move abroad. I will also offer insights into working in Oman and China. Sign up now!!