If you have a few days in Peru and find yourself in Lima, there are a few things you can check out while you're here. If limited on time, I think two days is more than enough to cover this city. You can walk around an art district, enjoy a church in the historic area, go on a fabulous food tour and learn how to make chocolate. There are free walking tours as well. Below is a list of five things to check out when visiting Lima.
Lima food tour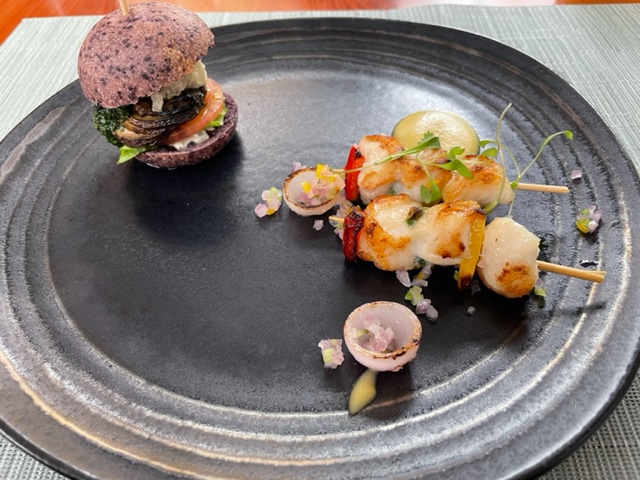 I booked my tour with Lima Gourmet Company. They offer day and evening options. I did the morning one, and we started by having a lovely mochaccino at a cafe in the Barranco district. My guide, Kimberly, was enthusiastic about her job and shared her love and knowledge of Peru's food and culture.
The tour takes you through different districts and stops at a local market. Another place includes an organic restaurant. In this organic restaurant, you will learn how to make ceviche, and you will end the tour at a restaurant overlooking the Huaca Pucllana ruins. I did this tour on my first day in Lima, and I would recommend this company to anyone. It is worth $135 because there are many stops and a range of food that you will try.
Bean to bar chocolate workshop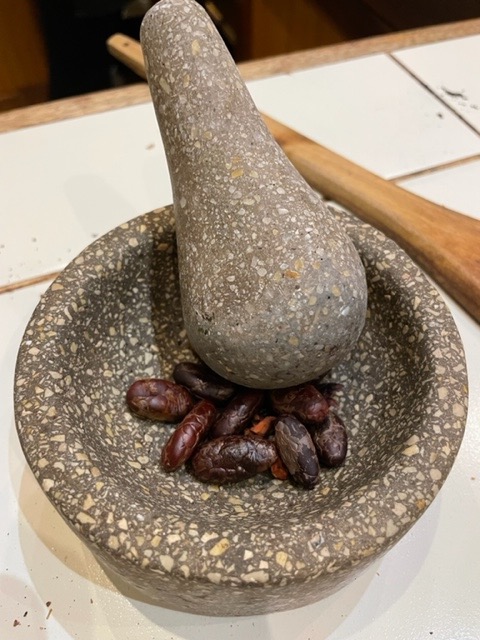 I stumbled upon the Choco Museo in Miraflores while looking for the tourist information center. The museum offers bean-to-bar classes three times a day. The workshop is two hours, and an extra hour is needed to cool the chocolate. The times are 11:00 am, 2:30 pm, and 5 pm. I was there ordering a hot chocolate, and I could book a spot that would start half an hour later. I paid 70 soles ($20), but prices can change.
It's fun because you will get to know other people in the class, have some fun, learn how to make chocolate from the cacao bean, learn about the history of chocolate, and then take home your homemade chocolate. You also get to try spicy hot chocolate and cacao tea. Once you finish your molds, they will go in the fridge for one hour, and then you can come back and pick up your chocolate.
Walking around Barranco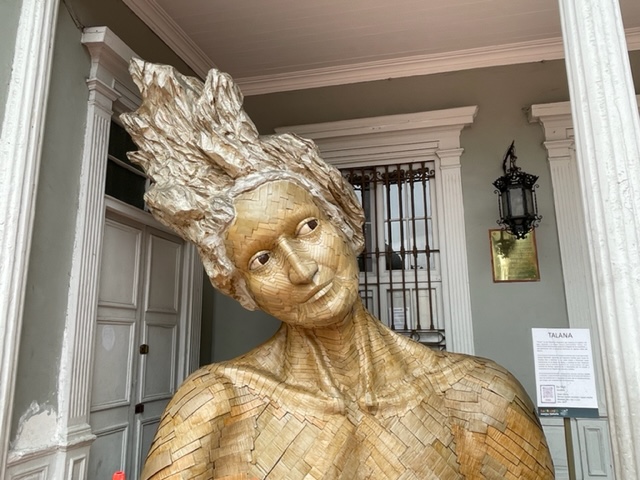 Barranco was my favorite district when I was in Lima. It has cute cafes and restaurants, cool wall art, and lovely architecture. It's easy to wander around and see what you find. You can take an Uber, or you can walk. I walked from Miraflores, which took about forty minutes. Cipresso Cafe has great mochaccinos, and La Bodega Verde is a garden cafe that sells fresh juice, coffee, and other treats. I went to both of these on my food tour, and the next day I went back to Cipresso because I liked the coffee and atmosphere.
The Monastery of San Francisco
If you have time, coming to the church is worth the visit. The 15 soles ($18) admission includes a guided tour. You will also have a chance to see the Catacombs, a place holding 25,000 buried people. The church is in the historic district, and no pictures are allowed inside.
Free walking tours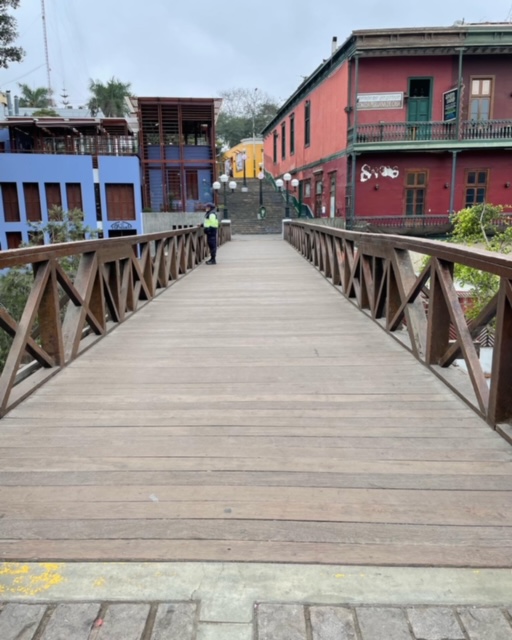 I did not have time to do the walking tours, but I learned about these tours when I stepped inside the tourist information center in Miraflores. It looks like a good option if you have time. There are three daily tours in downtown Lima, Miraflores, and Barranco. Historical downtown Lima is at 9:45 am, Barranco is at 10:35 am, and Miraflores starts at 2:55 pm. The tours begin at the Tourist Information Centers on Avenues Larco and Kennedy.
General information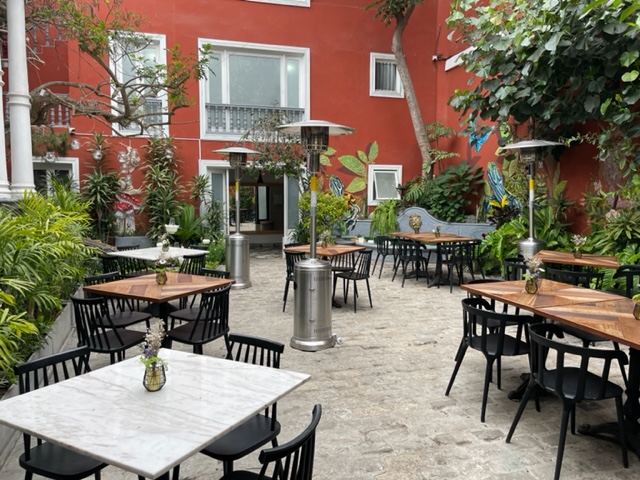 It is best to book a taxi directly with the hotel or arrange an Uber from the airport. Most drivers will overcharge, and you will have to negotiate a price anywhere you go. There is also a company, Green Taxi, that offers reasonable fixed rates at the airport. They are located just before leaving the domestic arrivals exit.
The currency is the Peruvian Sol. Some ATMs have the option to take out Sol or US dollars. Restaurants and cafes accept credit cards but pay with Sol when shopping at the local markets. Tipping is a common practice in Peru. Ten percent is acceptable at restaurants.
I went to Peru in July, and masks were still necessary for indoor places. Some museums also checked for proof of Covid vaccinations. When flying, an N95 mask is needed, or you will need to wear two masks.
Conclusion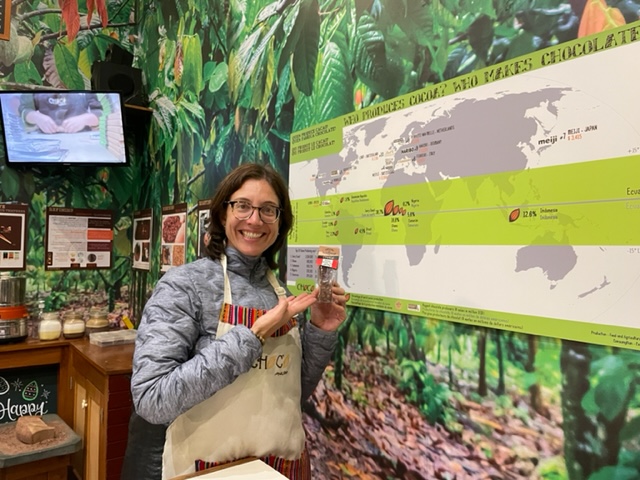 While these five options are great, I would first choose the food tour and chocolate-making workshop if you don't have enough time for everything. Even if you have a few hours in Lima, simply walking around and getting lost is also enjoyable.