Thoughts and feelings
My Uplevel Lifestyle group always talks about mindset on our Zoom calls.
We have learned that we control our thoughts and feelings. It's up to us to turn negativity into positivity so we are at ease and can achieve our desired results. But there are times when our lower paradigms kick in, and we start to have self-doubt.
Self-doubt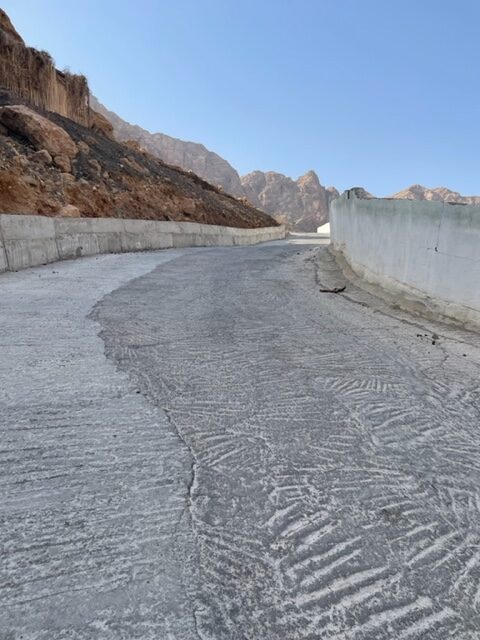 I know I've had self-doubt, even though I've been working on my mindset for nearly two years. We are all human, and this came up on our call the other day. Self-doubt comes from the past, which we keep thinking about and creating more of these situations. For example, if you want to earn a certain amount of money per year, but you keep telling yourself you can never do it or think about something terrible that happened in the past relating to money, you will never earn it because of your self-doubt. There are some steps to take to be aware of these thoughts.
Be aware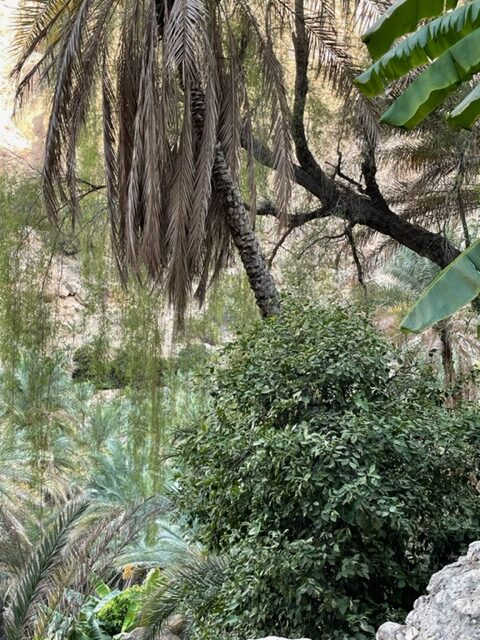 To flip your thoughts, you need to be aware of your thoughts. Monitor your thoughts and what you say and do. Think of a hero. For example, my hero is Oprah Winfrey. Now I think about her and what she had to do to become successful and a go-getter. Start to think about her traits and how you could achieve goals like her.
Pattern interrupt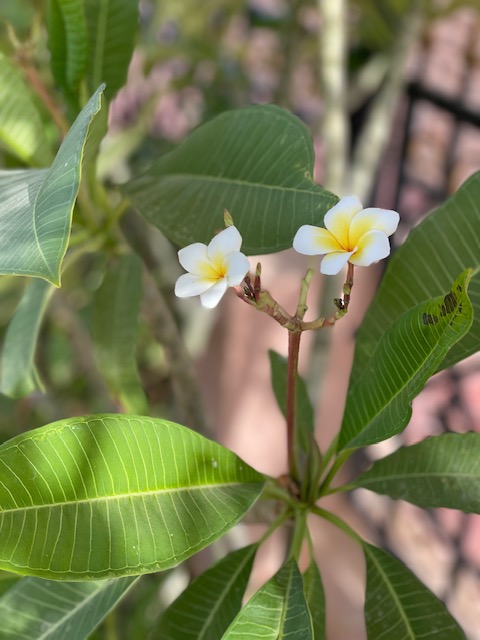 Break an old pattern. Typically you may tell yourself you are going to do something. For example, you want to eat healthily but eat junk food repeatedly, and then self-doubt kicks in because you may tell yourself you will never lose weight. So, when this kicks in, interrupt the pattern. Catch yourself being negative or having a wrong thought and say 'stop it' out loud, or make a noise or even slap your hand. These examples can prevent you from having this self-doubt.
Connection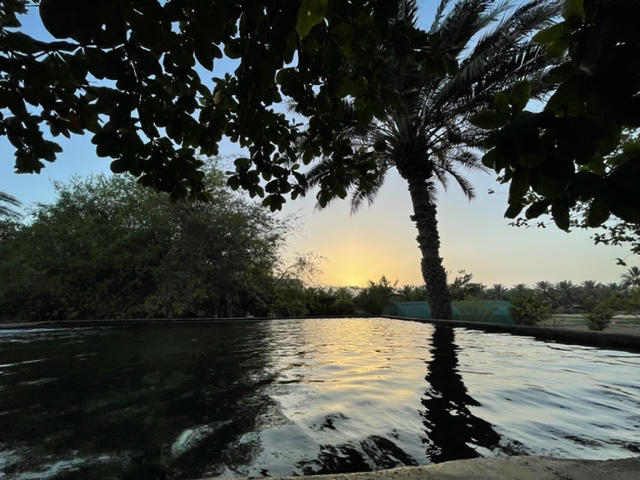 Once you flip your self-doubt using the above techniques, think about how unlimited you are to the action. For example, answer this question: 'If you knew you couldn't fail, what would you do?' Then create this belief that you can do anything you want. And remember that you have to match the vibration of what you want and be in that vibration. Please write down your goals and feel and believe that you have already achieved them. I also keep a gratitude journal and write down goals I'm grateful for as if I have already accomplished them. Then I imagine myself having already achieved my goals. I think about where I was when it happened, how I felt, who I was with, etc. It's essential to be in a high vibration while putting feelings and emotions while visualizing these goals.
Think and grow rich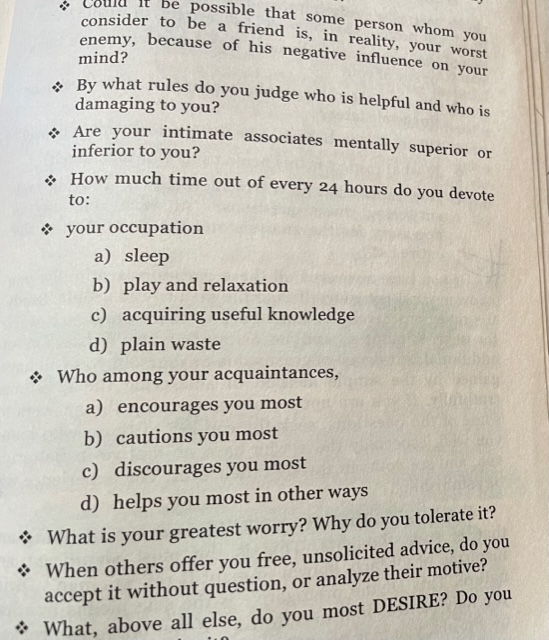 Napoleon Hill's book Think and Grow Rich is also compelling. He talks about worrying and how it is fear-based on indecisions. He says that by making decisions and sticking with these decisions, the worry goes away. For example, if you are worried about what other people think of you, decide not to worry about what other people think. Change this self-doubt and worry and create new thoughts. Tell yourself it doesn't matter what others think – you control your life. Remember, you control your mind, and you have the power to create positive thoughts or negative thoughts.
Meditation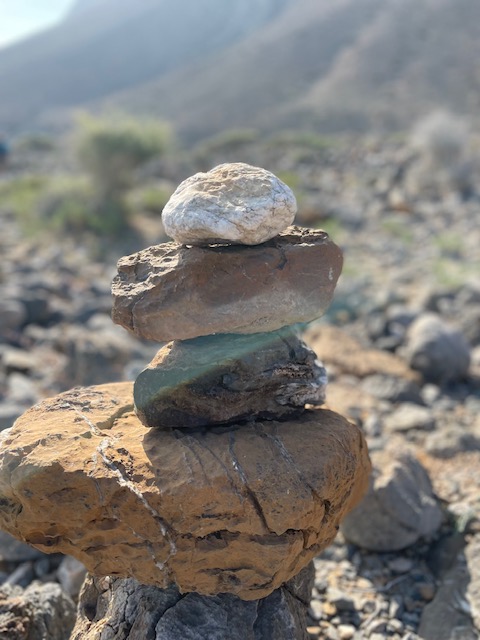 I know this can be hard at times. I've been working on mindset for nearly two years and am still learning. Everyone on the call the other day said they still have self-doubt – even my mentor, Dr. Spencer Pool, said he still faces it at times. But some of the techniques above can help. We did a short meditation which helped. I've included the mp3 below so you can give it a try. The more you practice these things, the easier it becomes. Below I included a few of the questions taken from Hill's book that you can answer weekly and see if any of your answers have changed. It is all about repetition. The more you practice and pay attention to your thoughts, the more aware you become, flipping the negative to the positive.
More information
Check out the Facebook group for more details about our group. Not only are we learning about mindset, but we also have a chance to be our boss by having an online business so we can work from anywhere in the world. And remember, keep asking yourself, 'If you knew you couldn't fail, what would you do?'