Adventure awaits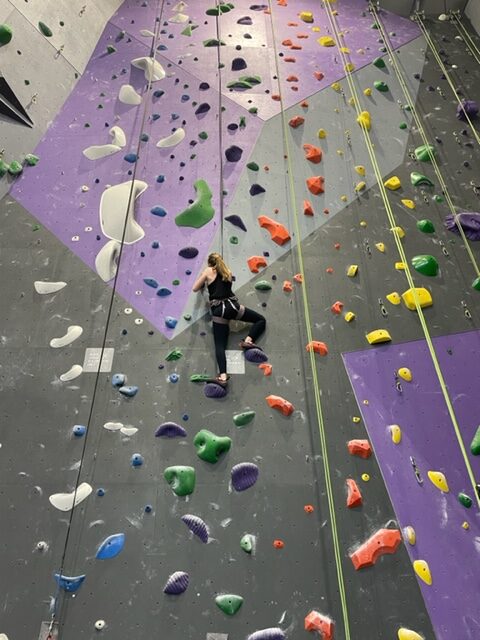 If you are new to indoor climbing, or an experienced climber, check out DYNO Detroit climbing.
I have abseiled outdoors but have never tried indoor climbing.
What to expect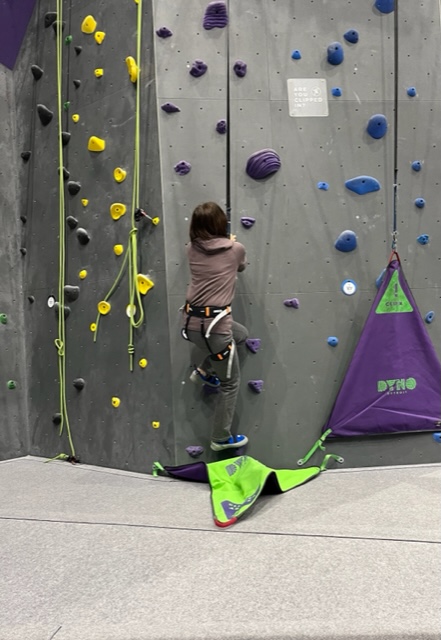 First-timers will have a training session, and one of the staff members will explain the dos the don'ts and have you practice the clip in, where you clip yourself in and do a short climb to practice descending.
You can also rope up with a partner where that person controls the rope during your climb. The person holding the rope needs to be certified. My niece and nephew brought me here for the first time as they are regulars here.
The courses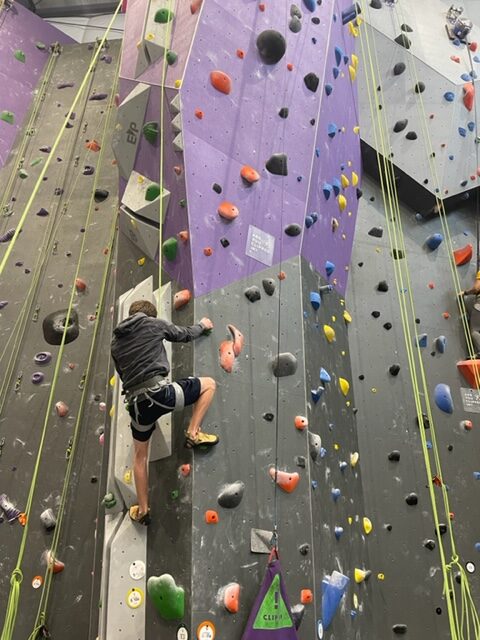 DYNO has beginner and advanced climbs, and the courses are constantly changing. There is also a free climb section requiring no ropes for those looking for a little more adventure. Even though I have abseiled, I didn't make it very far for my first time! However, this is a place I would come back and visit again. It's a place for all levels and ages.
Reasons to visit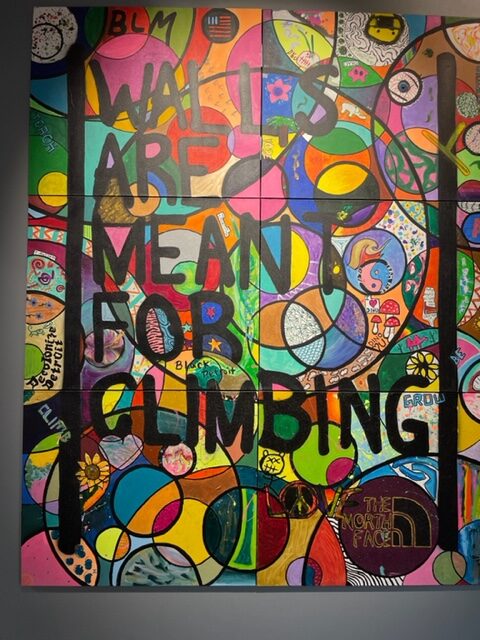 In addition to the climbing area, there is also a gym and yoga studio upstairs. They are also planning to add a restaurant soon. You can also rent or buy equipment. DYNO is a place to check out if you're looking for a family day out, a day with friends, some time to improve your climbing skills or just some alone time.
General info
DYNO is inside Eastern Market on Orleans street. For prices, membership options, and other info, check out dynodetroit.com or Instagram @dynodetroit.