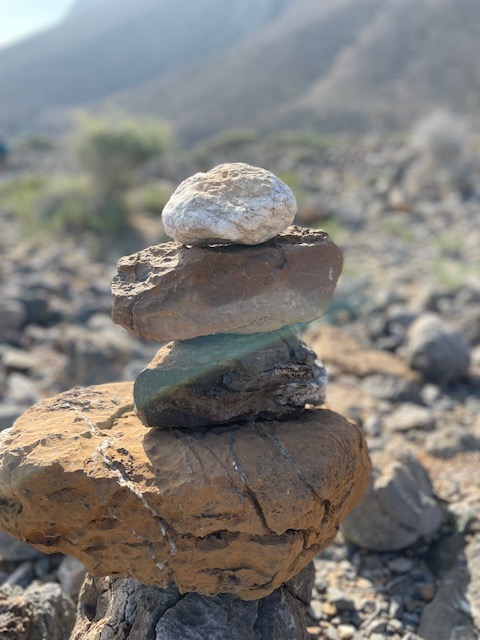 "If you can see it in your mind, you can hold it in your hand." This quote is from Bob Proctor, who started Proctor Gallagher Institute and was part of the Secret. He was known for helping people become the best versions of themselves and showing them how to create the best life for themselves. My mentor, Dr. Spencer Pool, introduced me to the institute where I first participated in the Thinking into Results program. The institute offers other programs as well. I have learned so much from the program, and I continue to learn more and grow as an individual.
Sadly, Proctor passed away the other day, but we know his legacy will continue. My group met yesterday to share our thoughts and how we would honor Bob. While most of us didn't know him personally, we still had a connection because of how his program has transformed our lives. Spencer asked all of us yesterday, what are we grateful for from Bob? There are many things I'm thankful for, including learning about paradigms, intellectual faculties, and holding yourself accountable by taking ACTION.
Word for the month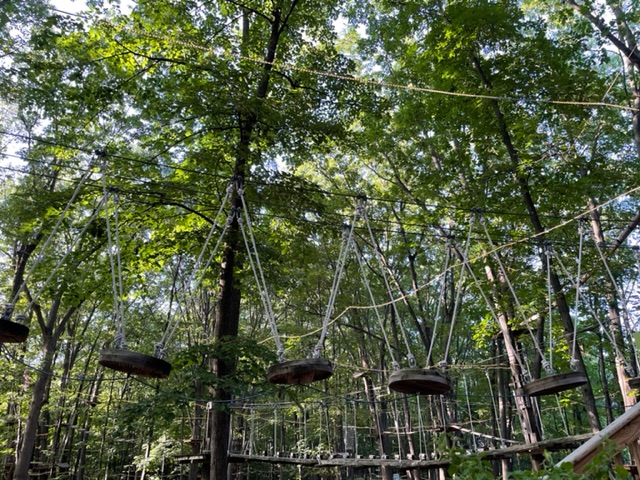 Last week, Spencer told us that ACTION is the word for this month. We all agreed yesterday that there are ways we can honor Bob, and this is one he would like to see all of us do.
Taking action is more than just saying you are going to do something. For example, you might say you are going to exercise more. Now you need to be more specific. How many times a week will you exercise? How long will you exercise for, and What type of exercise will you do? (gym, yoga, walking, etc.). Once you have this figured out, it's best to write it on paper and write down these goals. To hold yourself accountable, you can track your daily performance.
| | | | | | | |
| --- | --- | --- | --- | --- | --- | --- |
| Date | Wake time | Exercise, write, or self-care | Start time | End time | Performance % | Bed time |
| 6/2/22 | 5:30 | Yes | 4:00 | 6:00 | 75% | 10:00 |
| | | | | | | |
| | | | | | | |
| | | | | | | |
Example performance tracker
In addition to this, you can also create a goal and affirmation around this. If you plan to exercise more, what is the purpose? Do you want to lose weight, have more energy, or sleep better at night? Then write this goal every day and create an image and feeling around this goal. You can also add an affirmation to this. For example, I'm so happy and grateful that exercise gives me more energy, and I sleep better at night. Then create the image of this goal.
My Plan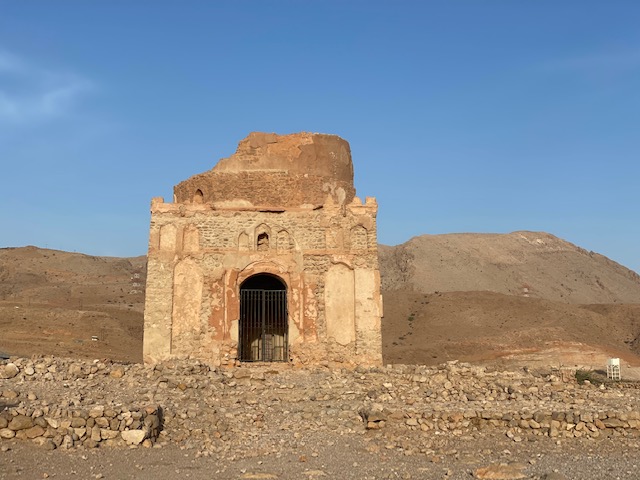 When Spencer asked us our plans for the month, I said I would write two to three travel stories. He then pointed out that I should be specific – will I write two or three? I also have to think about what kind of stories I will write and how long I will spend on writing them. Because once you have this plan, it's easier to take action.
Flip your thoughts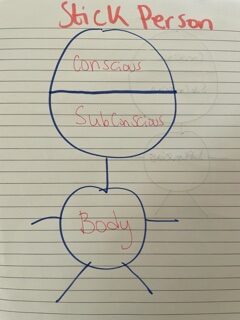 Give this a try for the month. I challenge you to do this for at least 30 days since this is the amount of time it takes to form a new habit. If you think you don't have time to do something every day and you are making excuses for yourself, flip your thoughts and perception. Remember the why's – why are you trying to do something? What do you hope to gain from taking action?
You can decide that you want to change, but unless you take action, no changes will happen. I'm constantly learning from this program and my Uplevel Lifestyle group. If I can do this, I know you can too.
Do you want to learn more?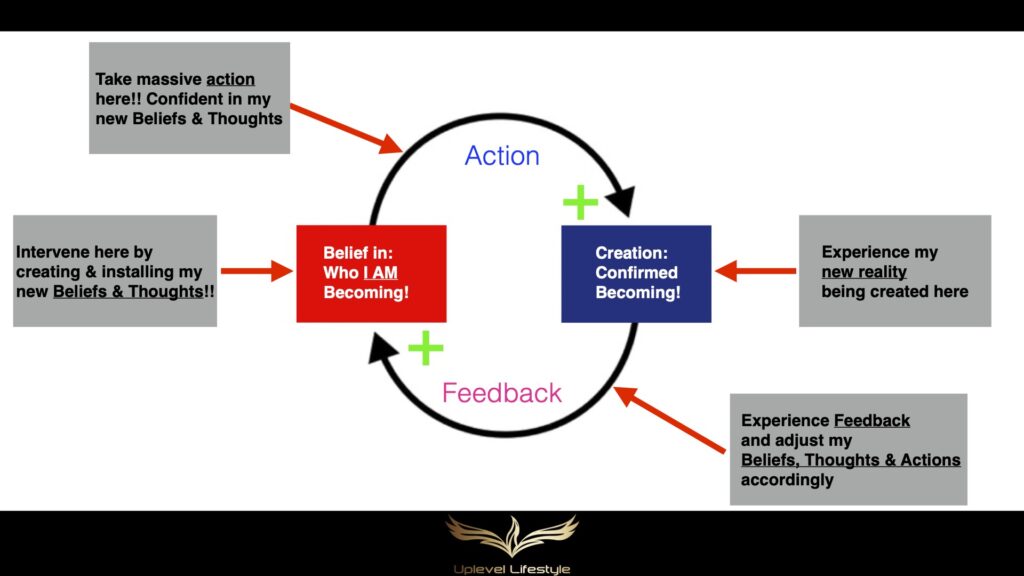 If you want to learn more about taking action, check out the Facebook group. Some videos from Spencer's last live launch will help you. Get excited and decide how you are going to take action!