My mentor, Dr. Spencer Pool, just did a training session last week focusing on mindset and how to start your own business. The training was powerful, especially on day one, where he talked about confidence.
Creating confidence can include confidence to trust yourself, take action, talk to people, join a mindset group, reach out to people, walk taller, and even trust yourself.
Spencer went over ten components to create unstoppable confidence. The best part is that anyone can generate it. Here is the list:
Purpose
Why are you on this planet? When you understand this, it's like the Nothern star. Nothing can stop you.
Desire
What is your desire? It is the feeling your spirit has that it wants to express. Start thinking about rediscovering your passions.
Clarity
In other words, what you want. The best thing for clarity is to go online and look for something that you desire. Do you want to travel more? Do you want to help others? Do you want a house by the sea? Do you want to be a boss? Take these pictures and make a collage or make a PowerPoint. Look at them every day and visualize that you have accomplished these goals.
Knowledge
Knowledge about yourself and how your mind works. Gaining knowledge and understanding is on the conscious level.
Faith
We need this to believe in ourselves and our abilities. We develop it by gaining knowledge and understanding on the conscious level, and then trust develops in the subconscious mind.
Systems
Systems are in place to help you create your desires. For example, setting up your calendar to do daily tasks or planning your day until the night.
Support
A sound support system will give you confidence. This support can be from family and friends or a mentor, or a group of people working on the same ideas. For example, in my mindset and Uplevel Lifestyle group, I have a group of people that I meet with on zoom twice a week. We can talk about anything, but the most important thing is supporting each other's dreams and encouraging each other.
Action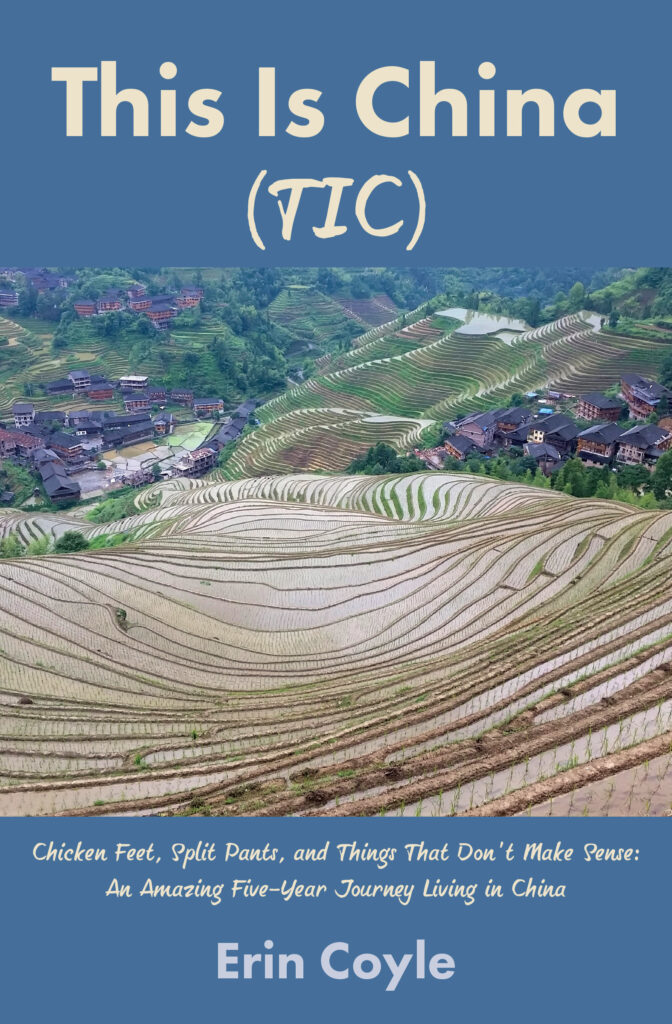 It would help if you took action no matter what. Don't wait for the perfect moment, or don't worry if you didn't send the right message or if you aren't sure people will like what you are doing. Just go for it. For example, I kept telling myself I would write a book about my time in China, but I kept waiting to write it. Finally, I decided to go for it.
Results
Results. These are always a reflection of what's going on in your mind. So if you're not getting the results you want, you need to change your mindset and do things differently.
Knowing
When you have the ultimate knowledge that you can create whatever you want, you are unstoppable!! So tell yourself you have unstoppable confidence and believe it!!
A task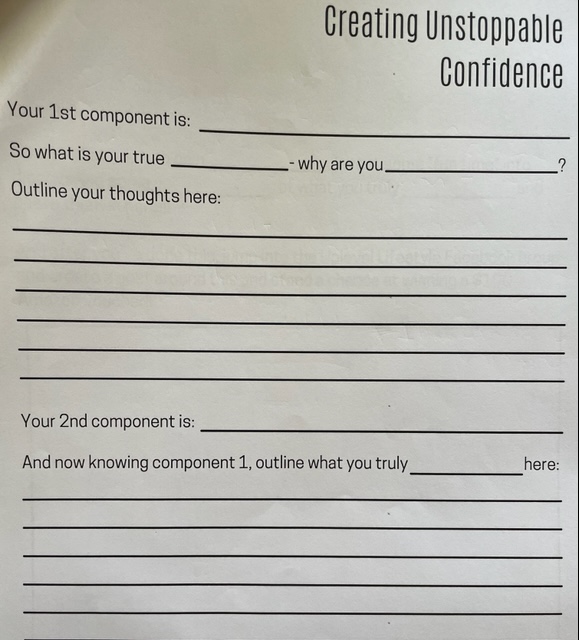 During the training, Spencer gave us a task to get started on the first three components. See the example above. To help with clarity, I recommend looking for pictures online of things you genuinely want and creating a vision board or creating a PowerPoint and looking at these images every day. Doing a visualization meditation of what you desire is also powerful.
Remember to follow the components in order, do not jump from the first to the fifth, and then go back to number two. This process will take time but have faith and belief that you will become a confident person.
Want to know more?
Do you want to learn more about mindset? Would you like to know about starting an online business? I have posted a link to the Facebook group and have included the business outline video link.
https://www.facebook.com/groups/uplevellifestyle