Why choose a tour group?
Sometimes when traveling, there isn't enough time to visit a place and sometimes I can't be bothered trying to plan everything for my holiday. When this happens, traveling with a tour group can be beneficial. I recently booked a trip with a company to hike Utah's Five National Parks. I'm so glad I went with a group on this kind of trip.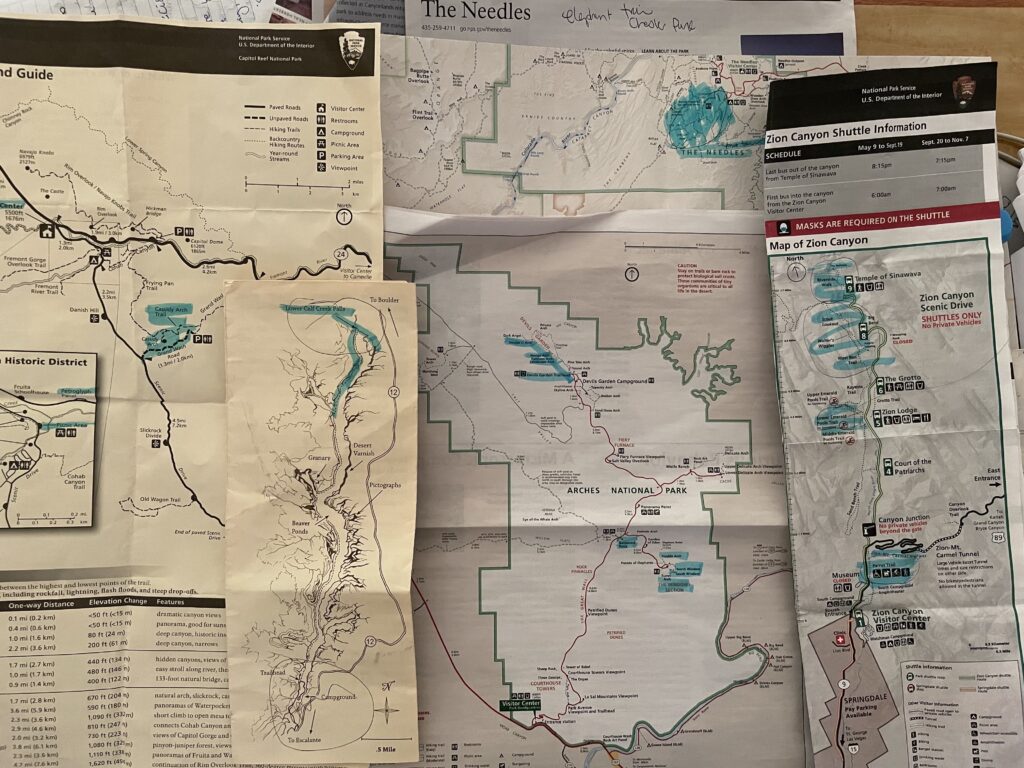 If you're like me and limited on time, going with a tour company can help. I had used this company before, and I was delighted with how the tour operators organized the trip. The five national parks in Utah are massive, and it could take days to complete all the trails. It also takes time to research which tracks are better than others if time is limited.
But, the company had already planned out the trails, the sections of the parks to see, and additional sites to visit, like Grand Staircase-Escalante National Monument. They also know the best times to arrive at the parks and when to wait in line for the first shuttle to avoid the crowds at Zion National Park. They had also made sleeping and food arrangements. All you have to do is show up at the time your guide tells you.
A chance to meet new people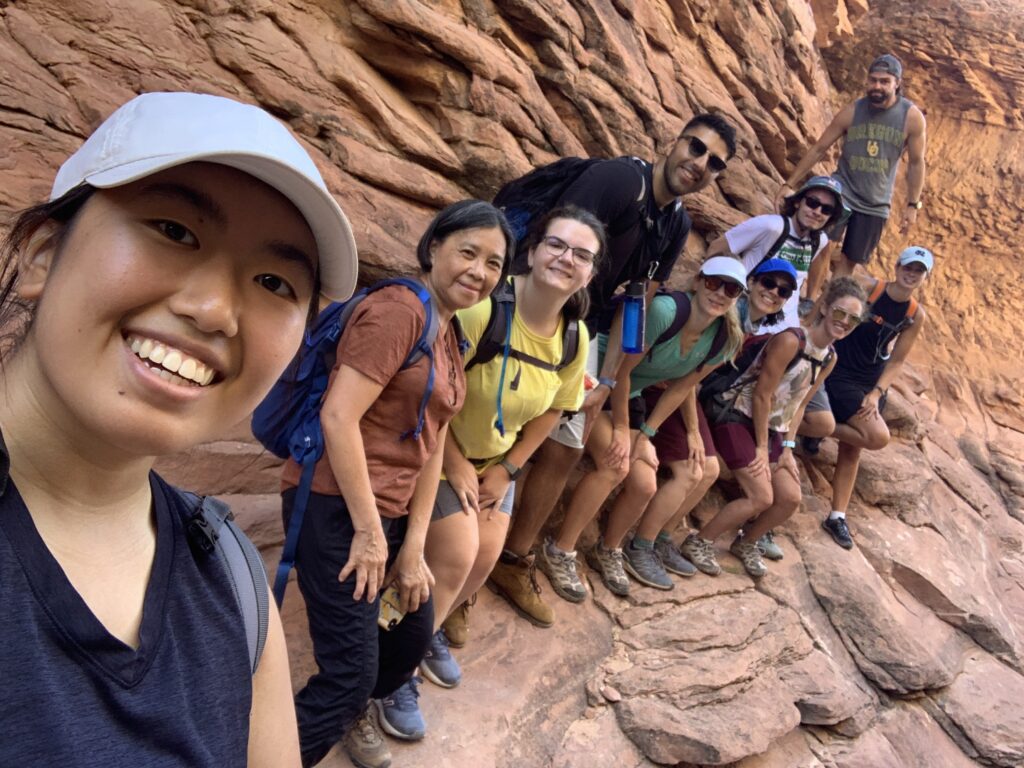 Meeting new people and making friends is one of the best parts of joining a tour group. You will soon learn that you have a lot in common with the people in your group. It is easy to get to know each other because you are together all the time.
My recent group hit it off immediately on our first day. We keep in touch, and we are talking about planning another trip together next summer.
How to choose a tour company
There are so many tour companies that offer a variety of tour packages. I went online and searched for tour groups, and G Adventures was one of the companies that came up, and they had great reviews. I liked this company because, as a solo traveler, they don't charge extra, and you share a room with another color traveler. However, there is a chance to pay extra if you do not want to share. They also limit travelers to 14 people.
Depending on the type of tour you want, search for things like 'solo travelers,' 'family tours,' 'active trips.' Or be specific on the location you want to visit. You can also search for tours by age group. Take some time to read through some of the reviews from past travelers.
Whatever company you do choose, remember to be positive and plan to have a fantastic time!
A few tips
Keep in mind that this is a tour with other people, so be mindful of others. Don't be the person showing up late all the time – respect people's space, especially when there is downtime. Always listen to your guide. Be flexible – sometimes there has to be a change in the itinerary which is out of your control. Just know that your guide will make sure that there is another option in case this happens. Keep an open mind.
So you are aware of all the trip details, make sure to read through the entire itinerary before booking. Some tours may post that it's an active or classic trip. If the site says it's a 4/5 demanding level and you aren't sure if this is for you, send a message to clarify. You don't want any surprises when you arrive at your destination!
Group travel is not for you if you do not like to wait for other people and prefer to go at your own pace. And one last reminder, always take lots of photos!